Knit Wits Newsletter
August 2019

If you're a lover of fibres of all kinds, and can't bear to not have some yarn in your hands, you're in the right place.  From tiny little projects that only take a few minutes, to full scale sweater ensembles  there are lots of interesting ways to get more fibre in your diet.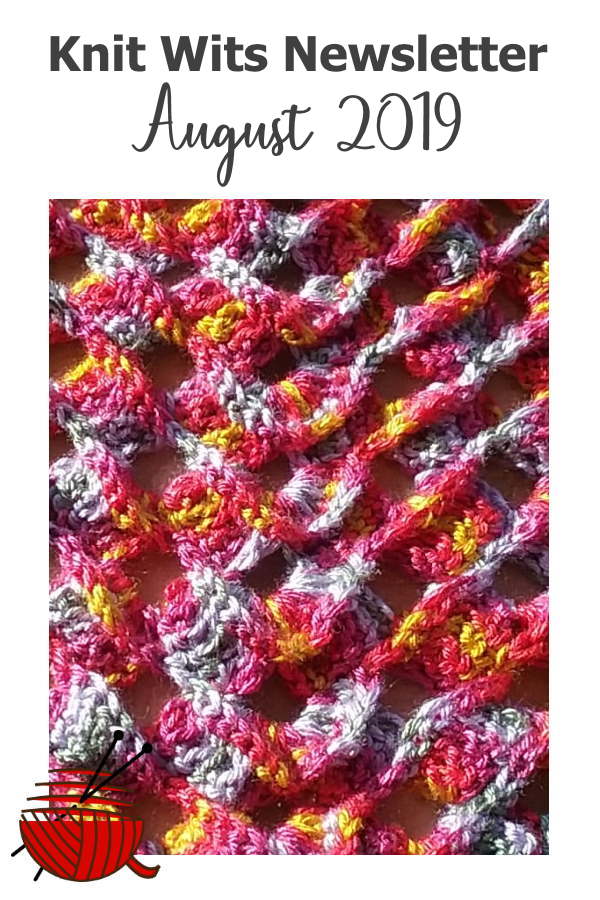 Pumpkin Spice is one of this type - she loves to make things and is kind enough to share them with us on the projects page. 
Make sure you check them out - and let us know how you make out with your own projects! The link to the extensive list of all the projects in here - scroll to the bottom of the page.