How to Knit

Basic Techniques and Video Tutorials
As an Amazon Affiliate I earn from qualifying purchases

When you learn how to knit, don't try to figure out "everything at once". Knitting techniques is so diversified, that even having 20-30 years of experience in knitting, you will still find something you have never head before about your favorite hobby.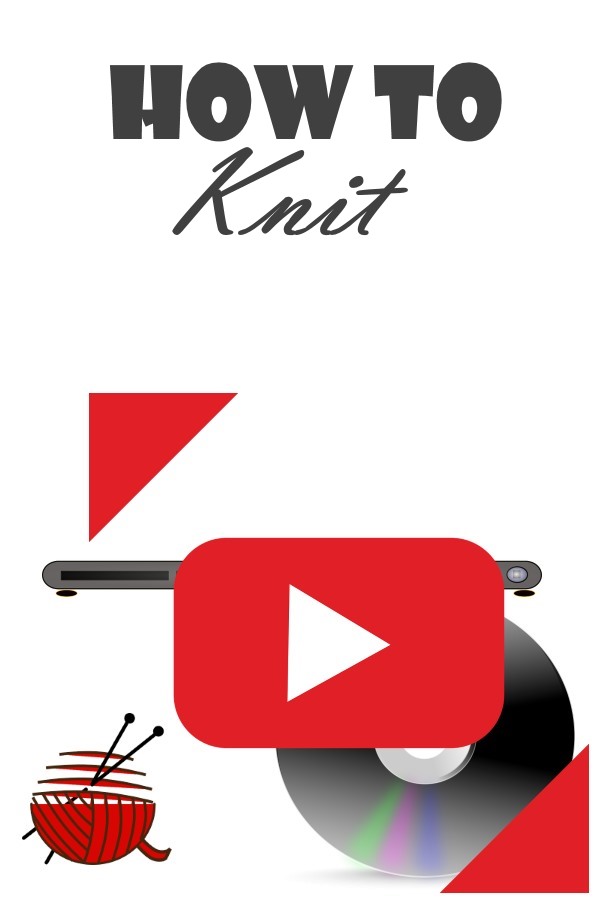 Besides that, knitting technique doesn't stay on the same place. Every day thousands of talented designers invent something new like a knitting technique.
Is it really possible to learn quickly how to knit? Sure, it is! Fortunately even basic knitting techniques will allow you to make many beautiful knitting projects. Where should you start? Let's see.... Here is the plan. For any knitting project you will have to know:
Step 1.

How to begin your knitting - CASTING ON

W

hat kind of stitches to use. For the very beginning only two of them are quite enough to know: KNIT STITCH, PURL STITCH


How to finish your project - BINDING OFF.
Where to find all this information? Since the majority of people are the visual learners, it is better for learning if you CAN SEE what you are going to do. There are a few options.
Find yourself a teacher (a friend, neighbor, and etc.) who can show you how to do it.
Buy a book which has good pictures and comprehensive explanations. Here is the knitting book I consult from time to time.
Take a ball of yarn, knitting needles, sit in a chair, relax and watch videos. Then try to repeat what they demonstrated to you. Here is a set of knitting videos for your the very first step of the "How to Knit" journey.
Step 2

When you're confident with knitting techniques from the Step 1, you can knit ANY rectangular or square shaped projects: scarfs, shawls, simple hats, blankets, and so on. Would you like to knit something more complicated like sweaters, skirts and so on? Here are two more techniques to learn:
Step 3.  Advanced Knitting Techniques.
This Step will teach you how to read and knit patterns, to use different knitting stitches and techniques, to join parts of garments to each other, and so on. I'll update this Step all the time. There are so many interesting things to learn and to discuss. Let's begin from the links below.
Related Pages

Knit a cable: with or without the aid of a cable needle.
Circular Knitting: Large and small diameter circular knitting.
Knitting Charts: How to read them.
Twisted Stitch isn't always an error.
Raglan Sleeves: "Trivia" which make a difference.
Mosaic Knitting: An Easy Alternative of Fair Isle.
Garter Stitch:  The foundation of many knit stitches.