Knit Wits Newsletter
Home to the Knit Wit Newsletter Headquarters 
Ever wanted to knit or crochet, but just didn't have time to devote to the little details?  Would a free step-by-step guide help you get started?
Great, I hoped you would say that.  I have the perfect eBooks for you and everything is entirely free.
Do you want to learn to knit, crochet, both?
10 Essential Skills all Beginning Knitters Should Master First
12 Essential Skills All Crochet Beginners Can Master Quickly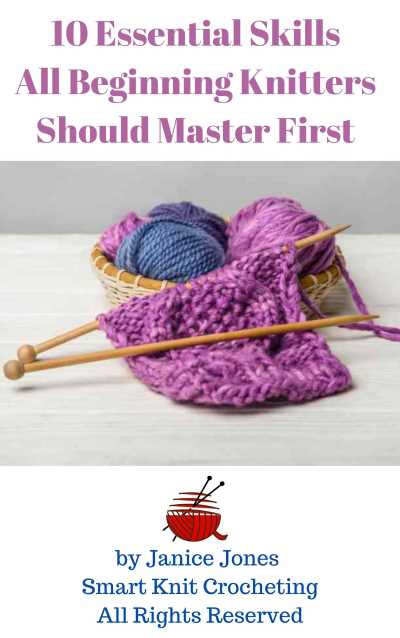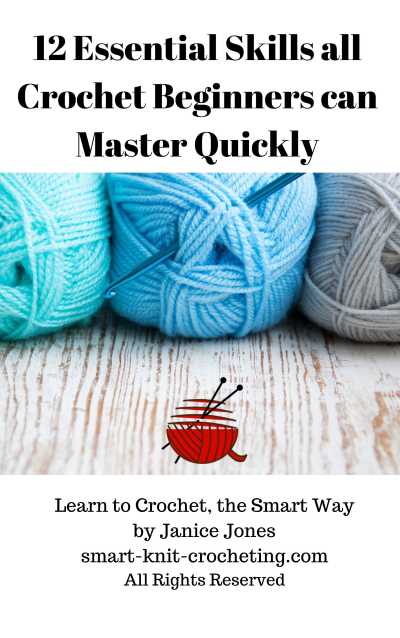 Both guides are free.   And come with your subscription to our monthly newsletter, Knit Wits, which you'll receive in your inbox approximately once per month..   
Knit Wits Newsletter:  What can you Expect?
News about new stitch tutorials
Free Patterns
Industry wide news you can use
FAQ and basic tutorials
Best Resources to aid both novices and experienced crochet and knit enthusiasts.
Don't worry, we hate spam as much as you do so we won't be flooding your inbox with useless newsletters.  Rather, each issue is thoughtfully researched, well-written, and will offer my best advice to help you on your career or hobby in an easy to read format.
Sign Up Now to Receive the Knit Wits Newsletter Delivered to your Inbox 
What else can you expect?
Many people who get a glimpse of either knitting or crocheting or both, find they become highly addicted to the hobbies and just can't get enough.  I totally understand, it's a very common thing to encounter.  
After you've mastered the basics, you may want to know just where your new hobby may take you.  If so, you're in luck because I wondered the same thing.
It's one thing to make stuff for yourself and your family, but after awhile, you might want to think bigger - Say a career or a way to monetize your hobby. 
I want to help you there too.  Even if all you want to do is create enough income to pay for your yarn stash or help cover the costs of your projects, there are many ways to do this and even turn your hobby into a full time income, so don't forget to sigh up for my newsletter.
Previous Newsletters
I searched into the archives and found a few previous newsletters, just in case you wanted to check them out.
Would You Help Me so I can Help You?
I'd love to get to know you a little better.  Would you take a minute and answer a couple of questions?