Knit Wits Newsletter
July 2020

If you're a lover of fibres of all kinds, and can't bear to not have some yarn in your hands, you're in the right place.  From tiny little projects that only take a few minutes, to full scale sweater ensembles  there are lots of interesting ways to get more fibre in your diet.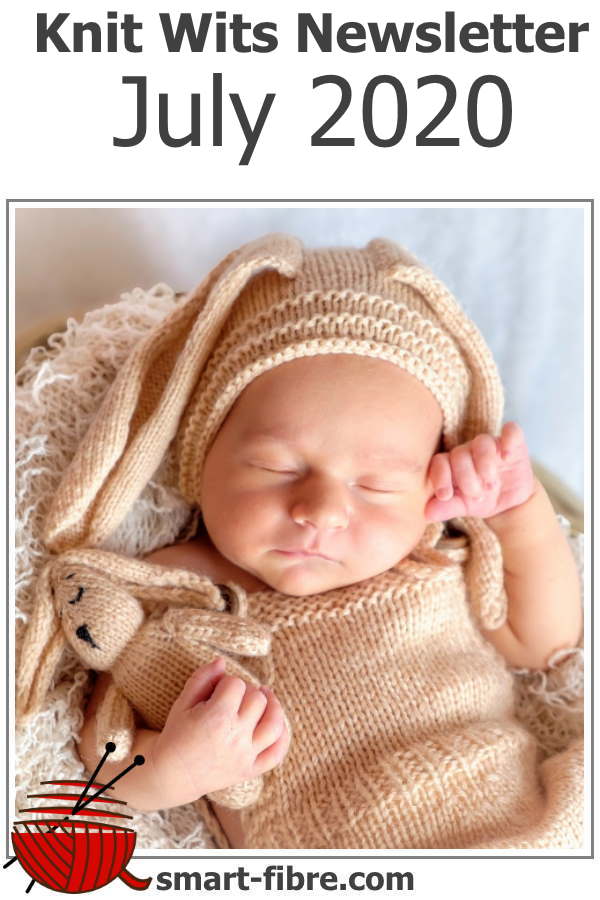 I've been lucky to have a guest on this site to write tutorials for all kinds of fun projects, from kids toys, to doilies, to baby layette instructions. 
Sadly, she's going to be moving on to other projects and won't be contributing to the site in the same way.  If you're handy and crafty, join in and let us know what kinds of projects you like making.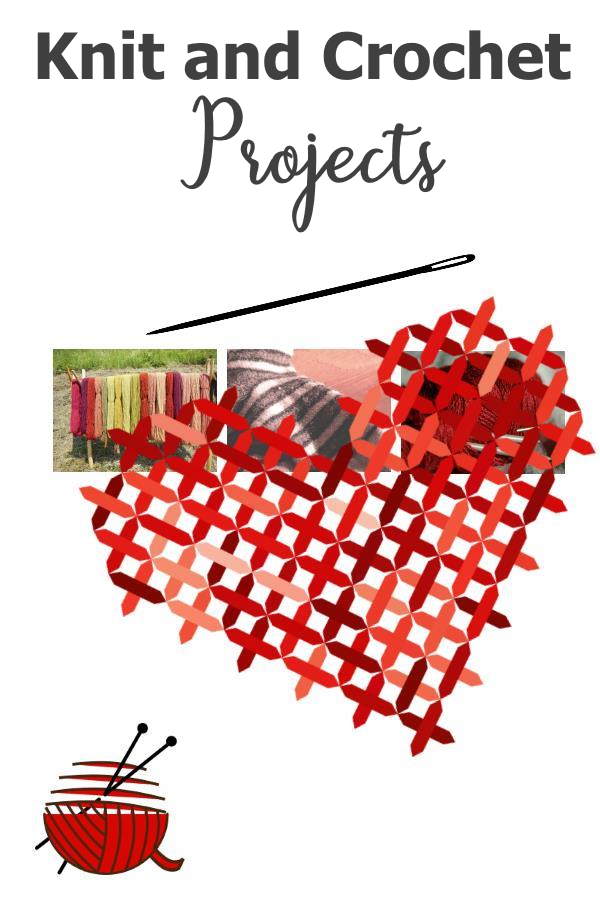 Knit and Crochet Projects
---
One of the most popular pages is where we explore Drunken Granny Stitch.  It appeals to everyone;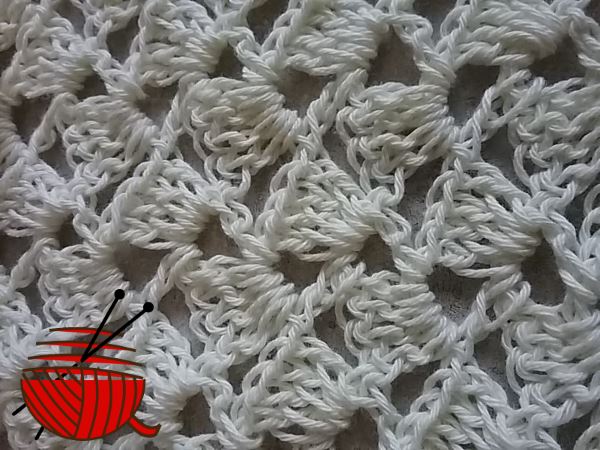 Drunken Granny Stitch
---
If you have a baby in your future, make sure to check out the baby layette page for some ideas.  What new mom wouldn't appreciate a soft blanket to wrap her newborn in?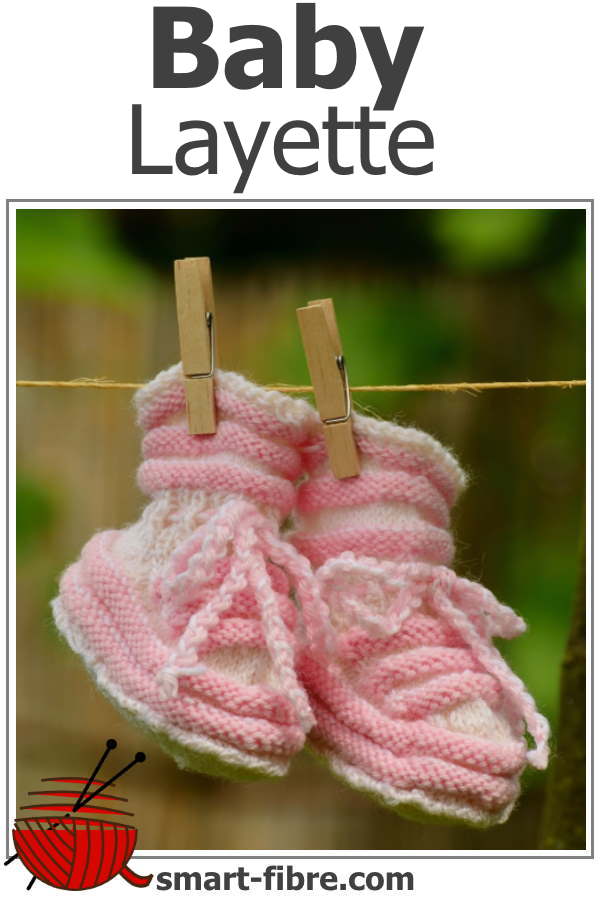 Baby Layette Projects
If you're a new knitter or crocheter, you might find these pages interesting.  If you're experienced, they may show you a different way to do something, or trigger an 'aha' moment.  Either way, I hope you enjoy!