Knit Wits Newsletter
February 2019

There are lots of projects to make - the next big season is spring, which means Easter.  Why not find some interesting baby clothes to make, or something like a shawl or blanket for those cool spring evenings.  Just because the coldest season is over, doesn't mean there's not lots of other things to create.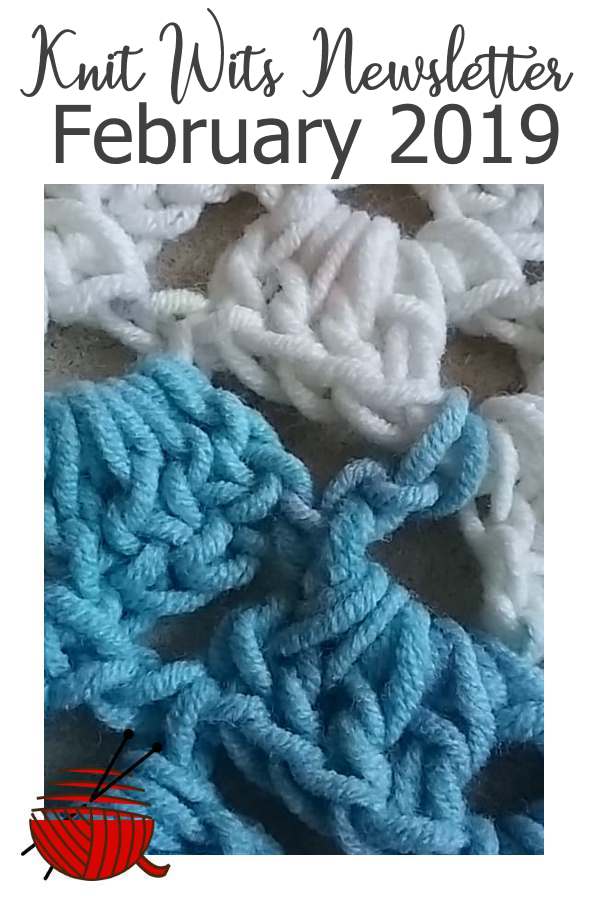 One crochet stitch that is taking the world by storm is the Drunken Granny Stitch - could it be simply the appeal of the funny name, or is it because it's so beautiful?  You decide;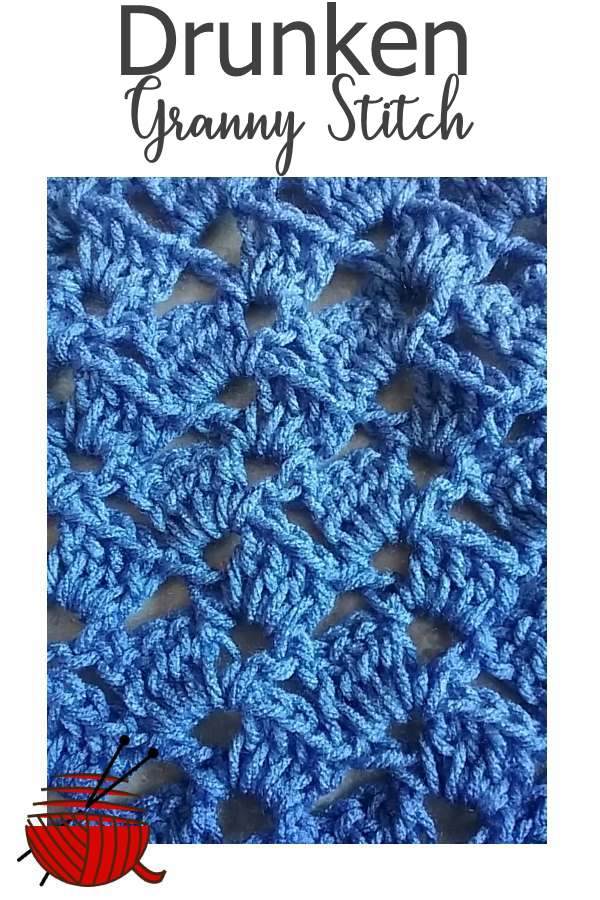 ---
For knitters, the ultimate and easiest of all stitches is probably the well known garter stitch.  It's not just for stockings any more!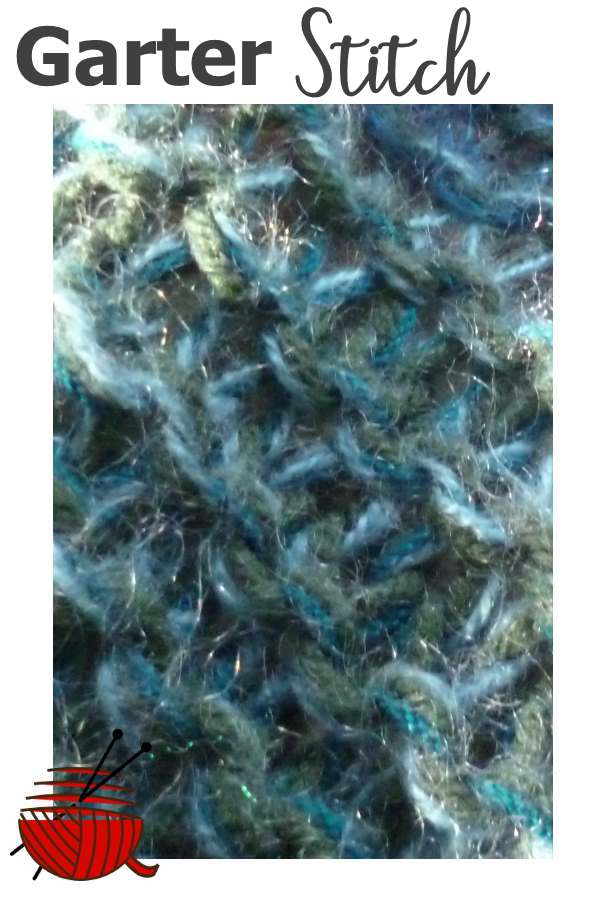 ---
Little girls need cute dresses for Easter - here's a crochet project that you can make for your daughter or granddaughter if she's just little;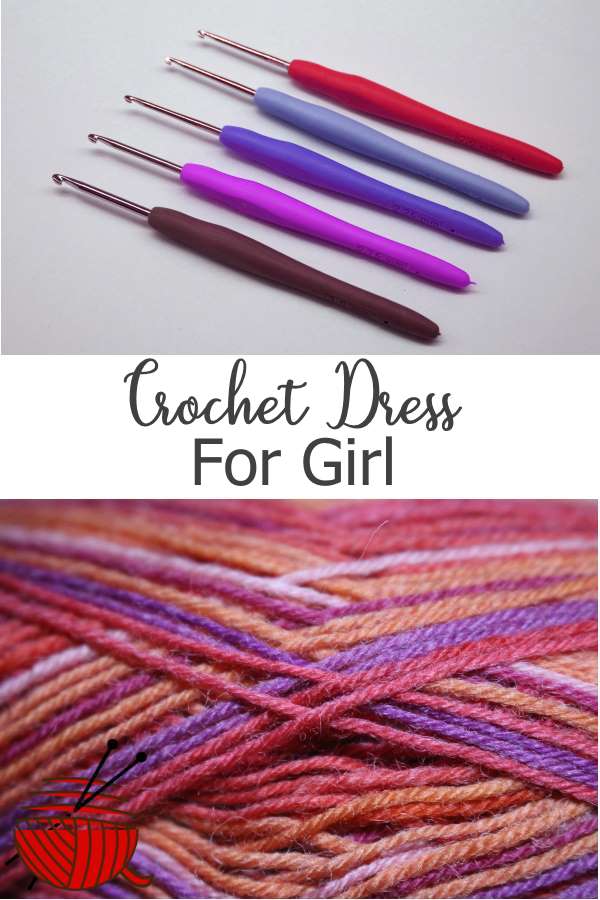 ---
I hope you find something interesting to make as a gift or for yourself.  I would love it if you would share it! Happy spring fibre arts!