Don't Get Bored This Winter Find A Hobby Instead!
Find a Hobby       By Abby Holt       |Published 05-12-2023
The long winter is just beginning, and, for many of us, that means spending more time at home than we did over the summer. This can lead to boredom, grumpiness, and unnecessarily early bedtimes. But it doesn't have to. Now is the perfect time to learn a new hobby, which might even lead you down a new career path. Today, Janice of Smart-Knit-Crocheting shares several hobbies that can make the dark winter a bright spot for all of us.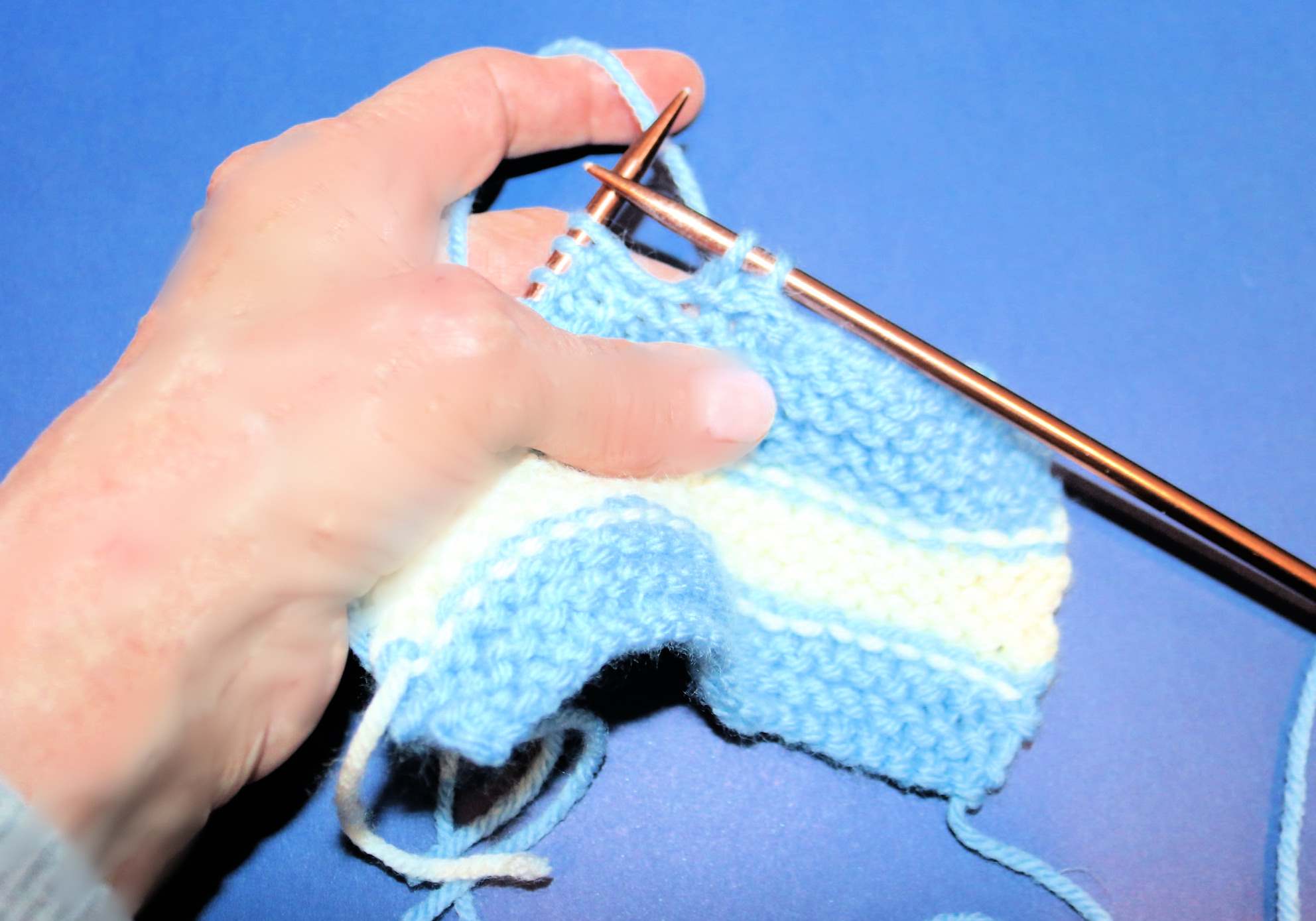 Stave off Boredom: Find a Hobby
Crocheting
Knitting and crocheting are obvious first choices. According to Martha Stewart, both are simply, "methods of stitching yarn together," but they utilize different styles. You can make many different crafts with either style of stitchery. It might be best to start with crocheting. Janice's crocheting tutorial can get you started. In it, she explains that crochet is the simplest of all needlework and doesn't require hard and fast rules. It's also very forgiving and, most importantly, fun.

Investing
If you have money to spare and the time to learn a new financial strategy, you might start investing in real estate. There are plenty of benefits of putting your money into real property, including the potential for profit depending on where you live. There aren't many barriers to entry, and you have an opportunity to earn a steady income. There are downsides, however, such as having to deal with hostile or slow-paying renters and fighting against other investors in a hot market.

Playing an Instrument
You don't have to have innate musical talent to learn how to play an instrument. There are many instruments, including the keyboard and ukulele, that are relatively easy to learn, even as an adult. Although it might be stressful at first, once you get the hang of it, you can expect to use music as a means of mental relaxation. It's also a great way to express yourself and to make new friends.

Learning a Language
We've all been amazed at the bilingual children we've come across in our life. Unfortunately, we tend to believe that the older we get, the less likely it is that we can learn a second language. This isn't true, and, in fact, some languages are easier to learn than others. Norwegian and Swedish are considered the top two languages for English speakers to learn as they contain many of the same grammar and syntax rules as the paragraphs you're reading right now.

Woodworking
Woodworking encompasses a wide breadth of potential projects that can keep you busy all winter long. You might make toys, furniture, or artwork. With a few basic supplies – York Saw & Knife notes 14-must-have tools, some of which you already own, such as a mallet and drill – you can begin making wooden arts and crafts, which you can give to friends and family or to use in your own home.

Photography
Photography is a beautiful art form that allows you to capture a moment that has never happened before and never will again. When you learn how to shoot the perfect image, you can help families keep memories of their big events, such as birthdays, christenings, and weddings, close to their hearts.
You'll also have a chance to photograph your own family and give your children and grandchildren the gift of memories as well. You don't have to have a fancy or expensive camera, and you can take a free online photography course any time. Camera and gear shop Adorama suggests several beginner lessons.

Indoor Gardening
Even if you don't have a green thumb during the summer, winter gardening is a great hobby that will give you a variety of herbs, spices, and other food products that you can use in your home cooking.
Even certain traditionally outdoor crops, such as tomatoes and chili peppers, make a great addition to your indoor garden. Plan to use a heated garage or sunroom for your growing efforts.

Cake Decorating
What's more fun than presenting a beautifully decorated cake to a child or at a family gathering? You may be surprised to learn that you don't have to go to culinary college to learn this edible art. Cake decorating requires just a very few inexpensive pieces of kitchen cutlery, such as a flat spatula, piping bags and tips, and a cake leveler.
If you want to get fancy later on, you can learn how to roll fondant or invest in a sugar printer to add photographs to sheet cakes.

Think Your Hobby Could Be A Business?
No matter what type of hobby you choose, there's probably income potential. If you have found that you enjoy your pastime better than you do your profession, now might also be a great time to start your own business. If you're not particularly business savvy, start by going back to school.
You can find a competitively priced and accredited university online that offers classes that can help you be a better business owner. Degree options might include information technology, business administration, or cyber security.
All of these skills can help you launch an online business from the comfort of home so that you can still have time to pursue your hobby while making ends meet.
Something else you can do now is to test the waters by selling your goods and services at craft fairs or via online channels to friends, family, and locals looking for what you have to offer.
As you begin to build your customer base, it might also be a smart choice to establish your business as a legal entity, such as an LLC, which makes it easier to keep a handle on your taxes.

Find a Hobby 'Last Words'
There is no reason to wither away throughout the winter. Pick up a needle, an instrument, or a piping bag, and get to work learning a new hobby. Not only will this help boost your mood, but it may also give you a new avenue to support your family while doing something you love. It doesn't matter what you do, just follow your heart, and you won't be disappointed.

Find a Hobby:  Author Bio
Abby created Craftability to inspire you to put your own crafting abilities to good use, whether it's painting, jewelry-making, quilting, or calligraphy.

Save for Future Reference