Knit Wits Newsletter
December 2019

Christmas is coming, and if you can knit quickly, there's still time to make some gifts - or just enjoy the project making. Nothing feels cozier than sitting by the fire and knitting or crocheting.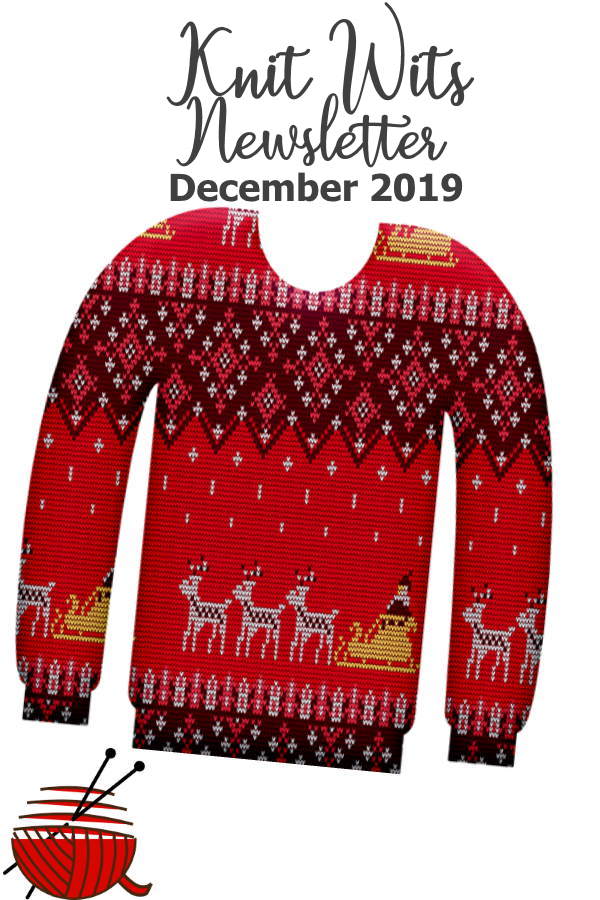 Your baby can never have too many blankets - you know how they like to spit up on them!  This one is so pretty and easy to make;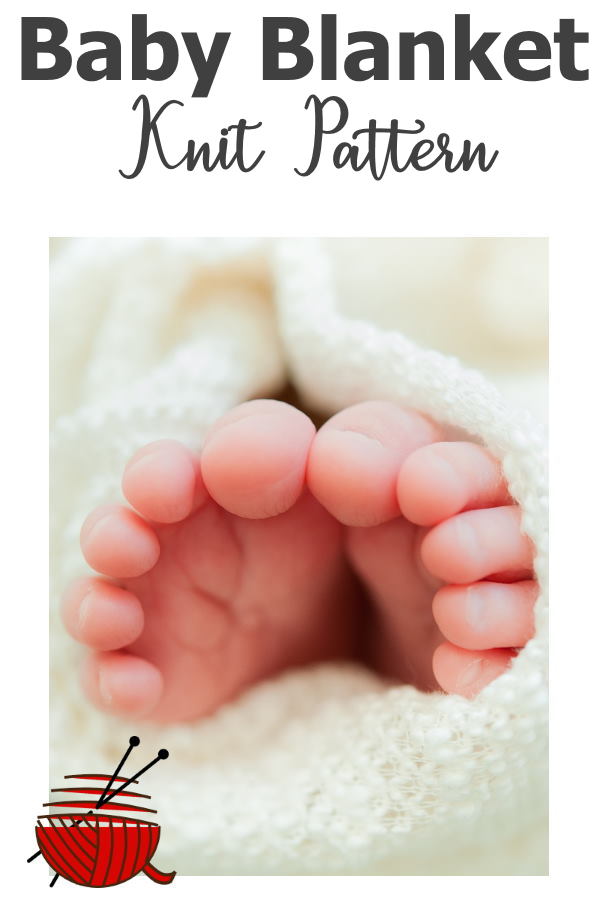 Looking for more projects to make as gifts?  There are so many ways to use our favorite fibers to create heart warming presents for others.
Maybe you have one you would like to share - there's a place to do that here;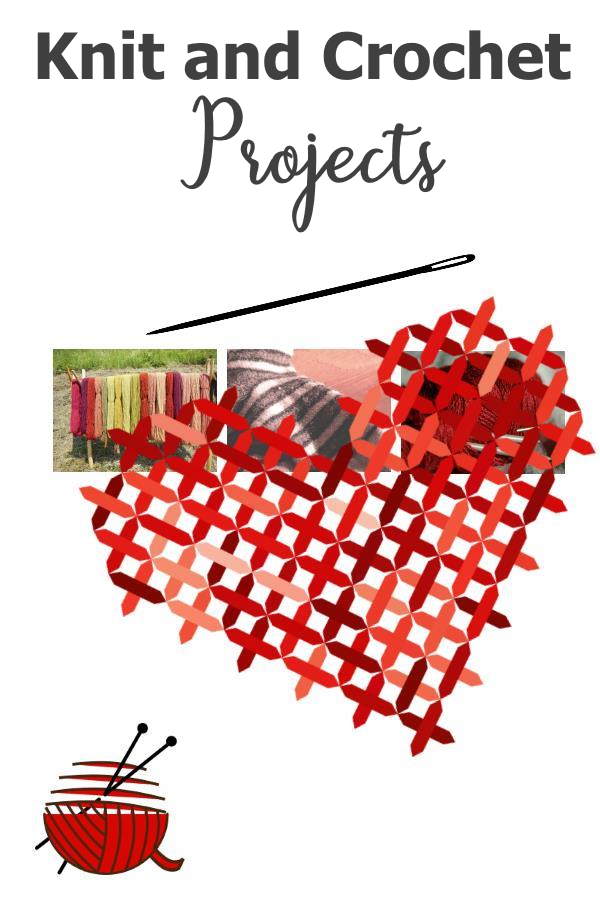 If you have small children or grandkids, you know how much they love a snuggly toy - make some using yarn and a few simple stitches, either knitted or crocheted, and see their faces light up.
Or, for slightly older kids, get started on a wardrobe of Barbie clothes.  There are lots to choose from here;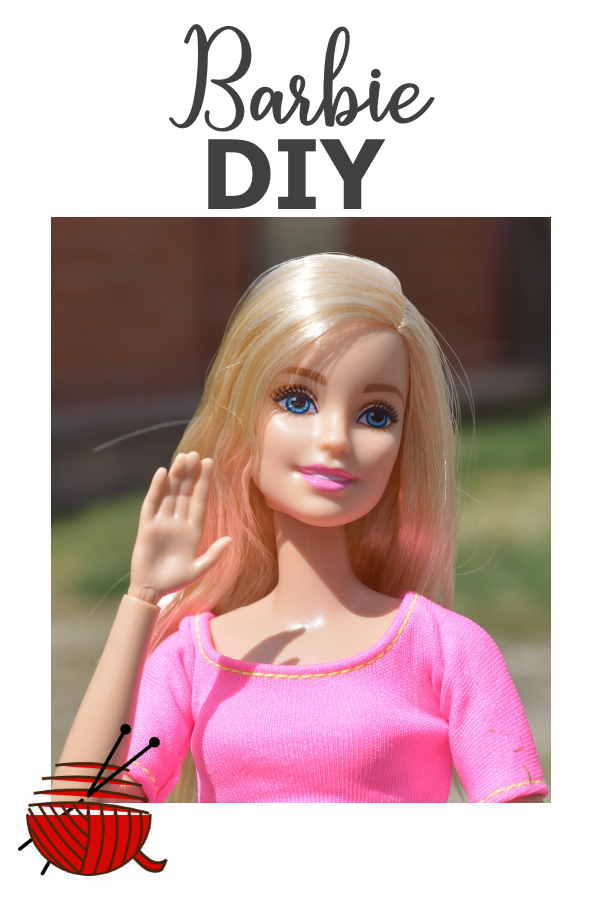 I hope you've enjoyed this installment of the Knit Wits Newsletter - see you next time!