Drunken Granny Stitch

A Gorgeous Crochet Stitch With a Funny Name

Drunken Granny Stitch may have a funny name, but the end result is gorgeous.  It looks like little fans going in opposite directions, combining to create a textural fabric  ideal for scarves, shawls, blankets and even table runners. It's versatile and unique.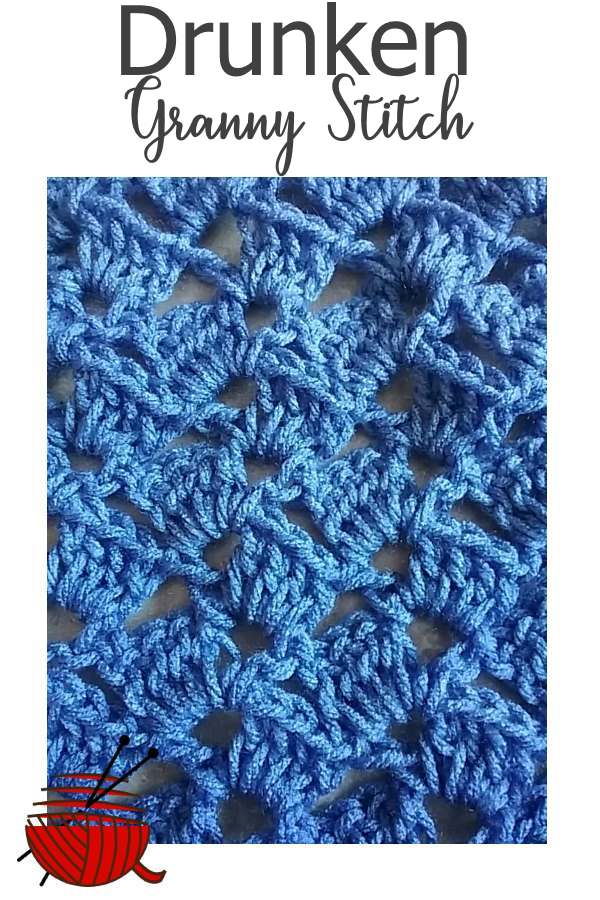 You don't have be drunken, or a granny to make a project using this crochet stitch, but it helps to have some experience and skill before you start on it - this is probably more of an intermediate type of technique, and it's easy to get in trouble.  However, once you get the idea, it rattles off in quick time.
Tip; once you get going, try to continue your project until it's done so you don't lose where you left off.
More examples of this gorgeous crochet stitch using different types of yarn;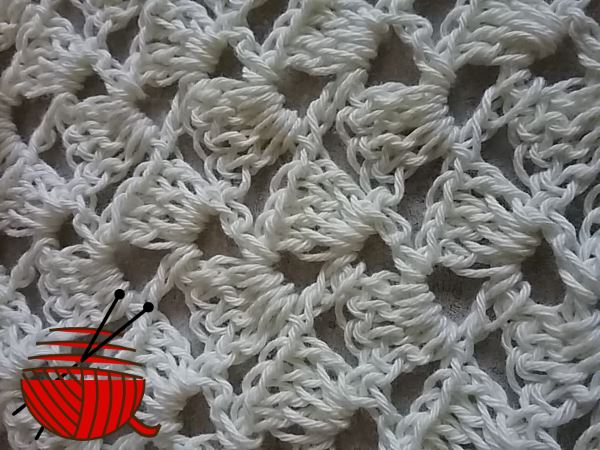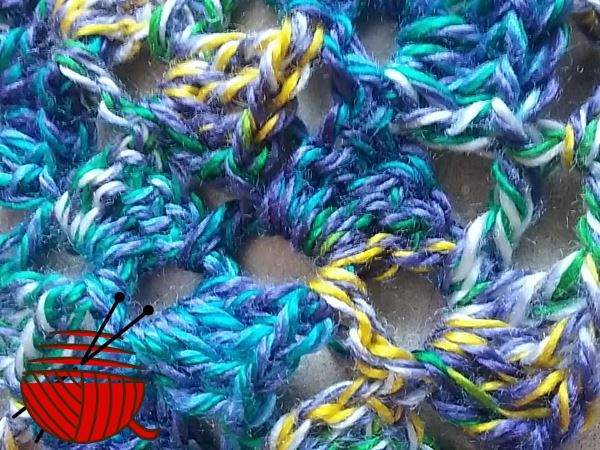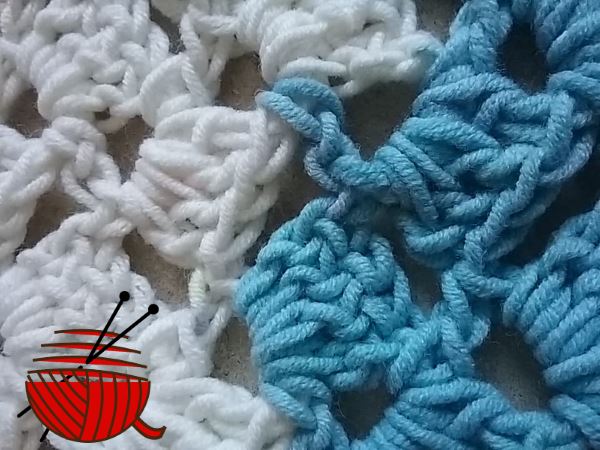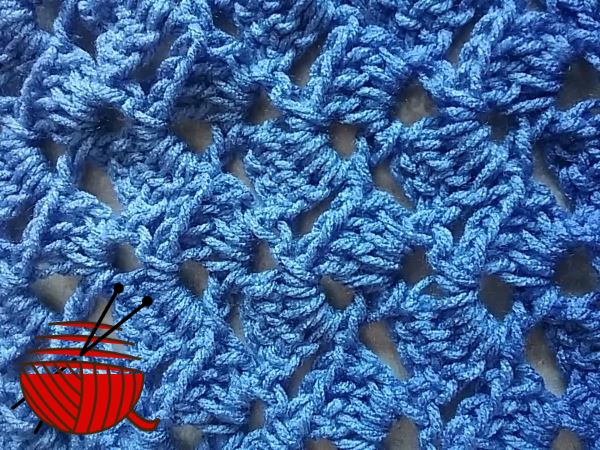 Some tutorials approach it differently, so if you don't find that it's easy to understand at first, don't give up.  Just find more tutorials that give it from a different angle. 
One thing that seems to go sideways is to add too many stitches so that it increases and goes wider.  Watch for it and try not to do this.
Generally, you'll need some soft yarn, and two sizes of crochet hooks to start. Below are some tutorials for different projects using this stitch, so get started and make something special for yourself or someone else. 
I recommend starting with a simple project without too much shaping - a table runner? Or a scarf? Or something smaller like a dish cloth?

What Other Visitors Have Said
Click below to see contributions from other visitors to this page...