Drunken Granny Stitch

A Gorgeous Crochet Stitch With a Funny Name

Last Updated and revised 03-08-2021
The Drunken Granny Stitch may have a funny name, but the end result is gorgeous.  It looks like little fans going in opposite directions, combining to create a textural fabric  ideal for scarves, shawls, blankets and even table runners. It's versatile and unique.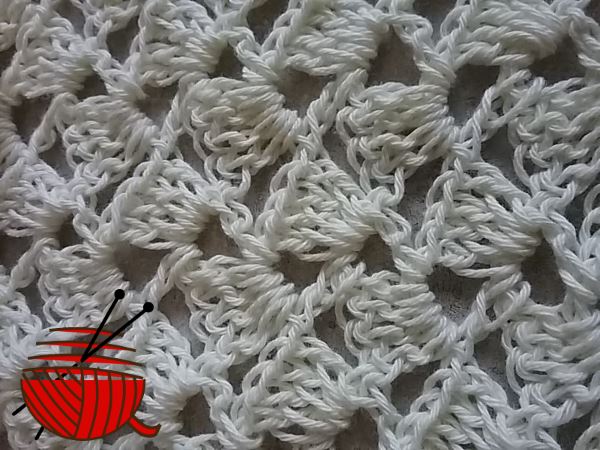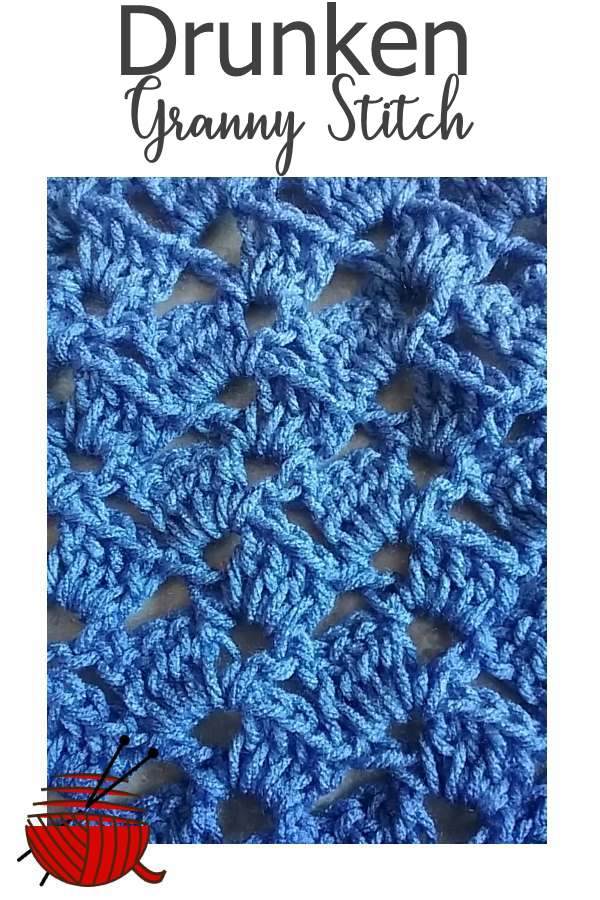 You don't have be drunken, or a granny to make a project using this crochet stitch, but it helps to have some experience and skill before you start on it - this is probably more of an intermediate type of technique, and it's easy to get in trouble.  However, once you get the idea, it rattles off in quick time.
Thus, even if you are a little drunk, your project will turn out fine.
Tip; once you get going, try to continue your project until it's done so you don't lose where you left off.
More examples of this gorgeous crochet stitch using different types of yarn;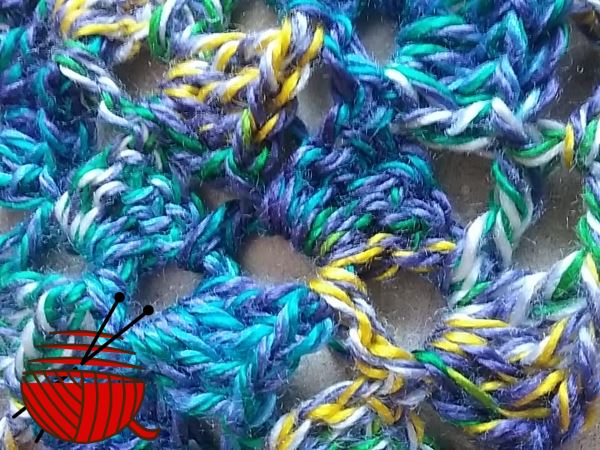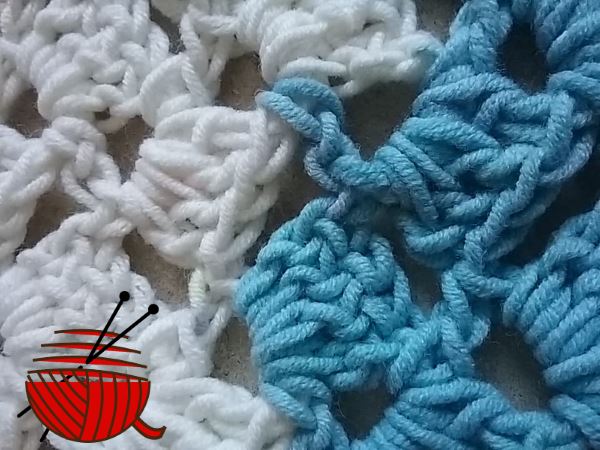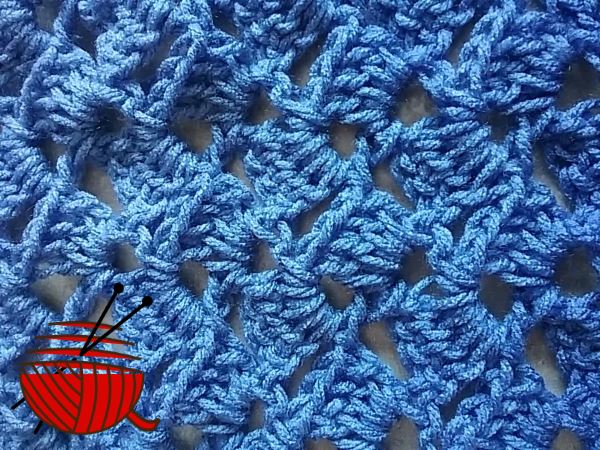 Some tutorials approach it differently, so if you don't find that it's easy to understand at first, don't give up.  Just find more tutorials that give it from a different angle. 
One thing that seems to go sideways is to add too many stitches so that it increases and goes wider.  Watch for it and try not to do this.
Generally, you'll need some soft yarn, and two sizes of crochet hooks to start. Below are some tutorials for different projects using this stitch, so get started and make something special for yourself or someone else. 
I recommend starting with a simple project without too much shaping - a table runner? Or a scarf? Or something smaller like a dish cloth?

Drunken Granny Stitch Pattern
This is a one row repeat, so once you get the hang of it, you repeat each row until you get to the length of you want.
Use the yarn of your choice and a crochet hook size recommended on the yarn packaging.
Chain a row of multiples of 5 plus 4:
For this example, I am chaining 24.  (5 x 4 plus 4).  I tend to crochet somewhat tightly, so I had to use two different hook sizes, one for my chain stitches and one for the rest of the project.
Make a slip knot and chain 24.  Make a relaxed chain or use a larger sized hook for your chain.
Row 1:  *Make 3 double crochet stitches  into 5th stitch; Chain 2; Make 1 double crochet into same loop; Skip 4 chains and then do the same thing (make 3 double crochet stitches into 5th chain; chain 2, make one double crochet into same stitch.   Repeat this pattern until you see 3 chains left.  Skip the first 2 chains and make one double crochet into the last chain.  
Ch3 and Turn your work.
Row 2:  In the first chain space, make 3 double crochet stitches, chain 2, then make one more double crochet stitch into the same space.  Move onto the next chain space (created in the previous row by the two chains between the four double crochet.)  Work 3 double crochet stitches, chain 2, work one more double crochet into the same space.  Repeat until you reach the last chain 2 space.  Make one double crochet into the loop of the chain 3.  
Row 3 and onward:  Repeat row 2 until your work is as long as you'd like it to be.
Finishing Off a Project Made with the Drunken Granny stitch
This crochet stitch is idea for a blanket, scarf, table runner, place mat or washcloth, just to name a few.  If you are making a project, you may want to create an edge around the project to create that finished look.
Before breaking off your yarn, Chain 3 and turn your work.  You will be working back along your work using single crochet and chain stitches only, turning at the corners, working down the side, the bottom and finally the last side, ending where you began.  
For the sides:  Make 2 single crochet stitches into the corner space and 1 chain, and then 2 single crochet stitches into each space.
For the top and bottom:  Make 2 single crochet stitches into the stitches and 3 single crochet stitches into the space. For corner spaces, make 2 single crochet and one chain.  When you reach the end, slip stitch and tighten off.  Sew in your ends.
Tips for the Drunken Granny Stitch
If you tend to crochet tightly, you may prefer to use a larger hook to make your initial chain, then reduce the size of your hook by .5 to 1.0 mm for all additional rows.
Changing colors is easy with this stitch, just change the color at the end of the row.  Leave about a 4 to 5 inch tail to weave in.  
Now, for Your Projects
Everyone crochets a bit differently and creating the drunken granny stitch is no different.  These next projects were submitted by our readers.  SKC makes no guarantees of their accuracy. 
As you can see, some folks will create the stitch using 4 DC and others use 3.  (meaning 3 double crochet stitches, chain 2, one double crochet stitch or a total of 4 double crochet in each chain space.   If you want a more compact fabric, try making it with a total of 5 double crochet stitches (4 double crochet, 2 chains, 1 double crochet stitch.)
I believe that the 3 double crochet, plus one is the more traditional approach as it resembles the way a granny square is constructed.  Happy Crocheting.
Don't forget to add your own projects too.  Just use the form below to add photos and directions to your latest creation.
Have A Great Story About This Topic?
Do you have a great story about this? Share it!
What Other Visitors Have Said
Click below to see contributions from other visitors to this page...