Knit & Crochet Blog.
The "Knit & Crochet Blog" is the Sites mini-journal that keeps you up-to-date with the latest information submitted to the Smart Knit crocheting.com site as well as major changes. On this page you will find the following:
New pages that have been added.
Pages that have been substantially updated.
Other up-to-date postings or relevant news about knitting-crocheting that I find in books, media, and around the Web.
Important older pages that you might have otherwise missed.
No need for you to come back here and check for news. Just subscribe to RSS feed (no e-mail necessary). After that all information presented on this page will be delivered straight to your RSS reader.
To subscribe to Knit-Crochet Blog, right-click on the orange RSS button (right under the header on the right) and then paste the URL into your RSS reader. Once you start, you will be amazed at what RSS can do. This is simple and reliable. Enjoy.
Aug 14, 2018
How to Crochet a Doily from Motifs.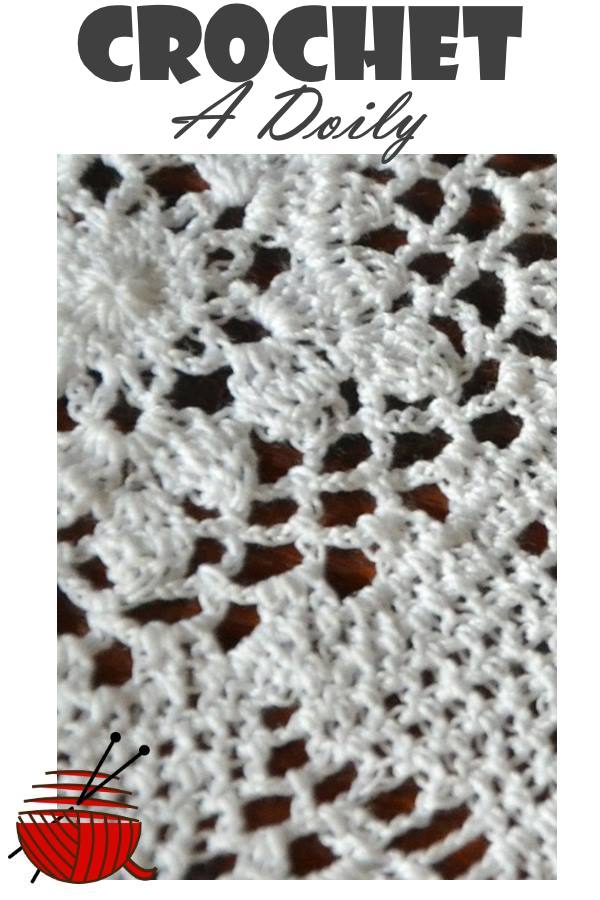 If you crochet a doily using motifs, some extra work is necessary to join them. But your creativity will be awarded tenfold by the results this technique provides.