Free Easy Crochet Pattern -
Beginner Crochet Patterns

Create your masterpiece in a simple way
What is great about free easy crochet patterns?
First of all, they're free. It means that you don't have any excuse to put aside that yarn, which you bought long ago. It is still waiting for you in your "treasure chest" till you find a matching pattern for it.
On-line you can really find any free easy crochet pattern you want.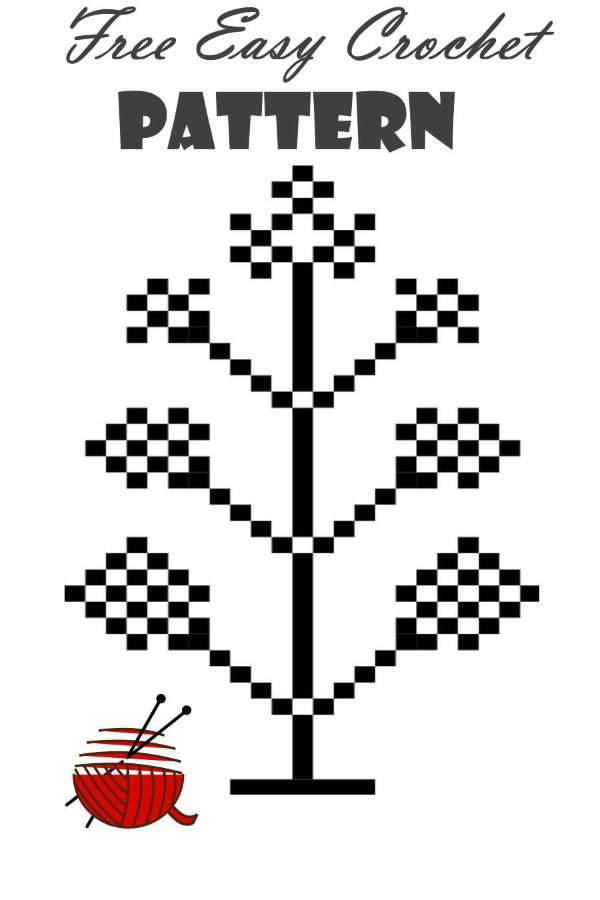 From the other side, there's an old saying: "The only free cheese is in a mouse trap. Hmm... It doesn't sound promising.
Right!
There is a "mouse trap" in these easy to crochet patterns. You still have to work in order to make your sweater, dress, hat or scarf like nobody else's.
I suppose it doesn't scare you. You love crocheting, don't you? Otherwise, you wouldn't find this site. Here is a good part.
Even a not very skilled crocheter is able to create a master piece. You do not necessarily need to use some high priced pattern to make your project special.
The simple beginner crochet patterns can make it dissimilar to zillions of those boring and feeble garments which can be seen everywhere if you follow a few simple rules.
---
---