Knit & Crochet Blog
The "Knit & Crochet Blog" is the sites mini-journal that keeps you up-to-date with the latest information submitted to the Smart Knit crocheting.com site as well as major changes. On this page you will find the following:
New pages that have been added.
Pages that have been substantially updated.
Other up-to-date postings or relevant news about knitting-crocheting that I find in books, media, and around the Web.
Important older pages that you might have otherwise missed.
Mar 03, 2021
Twisted Stitch is not Always an Error.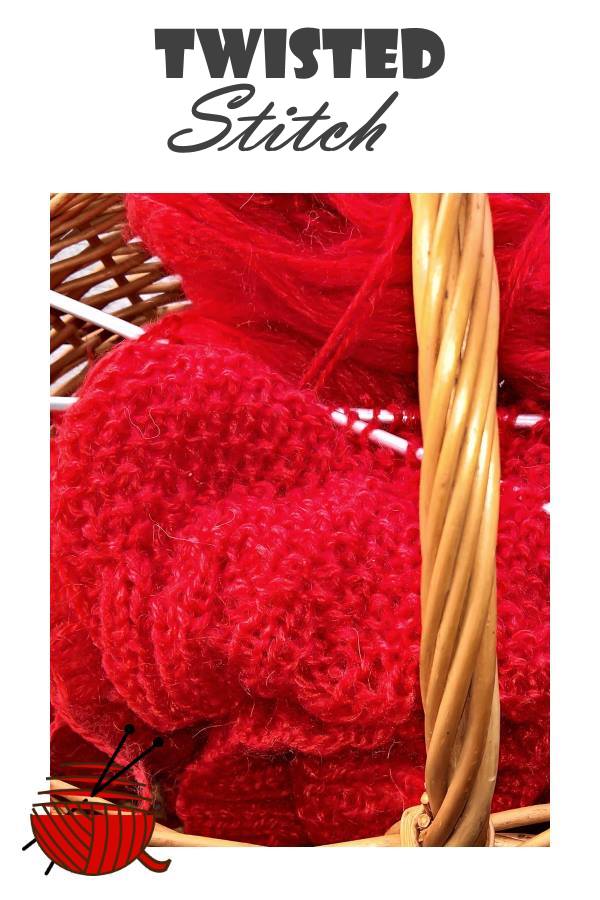 Twisted Stitch does a good job when you know how to use it properly. Find out how to get rig of holes along the raglan lines of a seamless sweater.
If you enjoyed this page, I'd love it if you'd let me know.  Just click the button below.  Thank you.
Remember in the digital world, sharing is caring.