Knit & Crochet Blog
The "Knit & Crochet Blog" is the sites mini-journal that keeps you up-to-date with the latest information submitted to the Smart Knit crocheting.com site as well as major changes. On this page you will find the following:
New pages that have been added.
Pages that have been substantially updated.
Other up-to-date postings or relevant news about knitting-crocheting that I find in books, media, and around the Web.
Important older pages that you might have otherwise missed.
Apr 12, 2021
Picot Stitch. How to make it neat.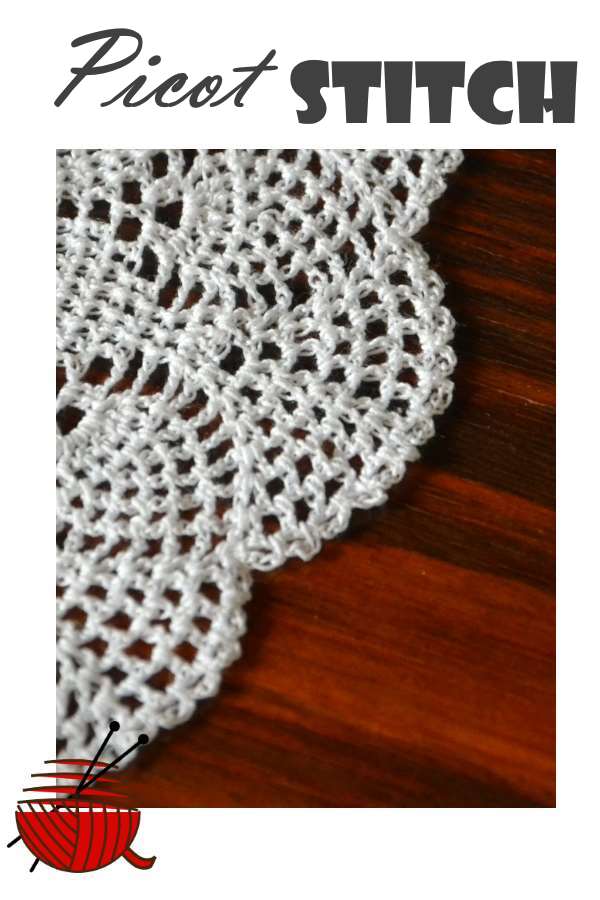 The Picot stitch is usually a headache for many. It just doesn't look right. Meanwhile there are at least three different ways to crochet it. Find out how...
If you enjoyed this page, I'd love it if you'd let me know.  Just click the button below.  Thank you.
Remember in the digital world, sharing is caring.