Barbie DIY

Knit and Crochet Your Own Barbie Doll Clothes and Accessories

Barbie dolls have been around for half a century - it's true - she just had her fiftieth birthday, although you would never know it. She's aged well.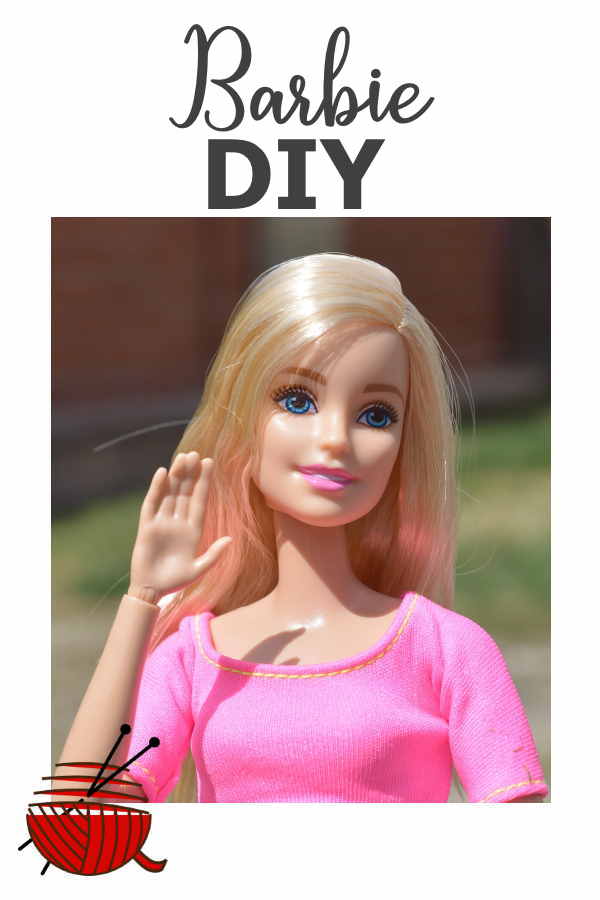 The only major changes that have happened in those fifty years is that she now comes in many different colors of hair, skin and eyes, and she's undergone some slight changes in her figure to keep up with the times.

Many many young girls (and boys too) have used Barbie as a prop, a tool and a playmate.  She's heard everything, and continues to smile comfortingly.
She loves clothes, and wears many different outfits every day - here's where you can find lots of patterns for sweaters, skirts, dresses, and even Halloween costumes and ugly Christmas sweaters, as well as coordinating accessories, all made by crocheting or knitting.

What Other Visitors Have Said
Click below to see contributions from other visitors to this page...